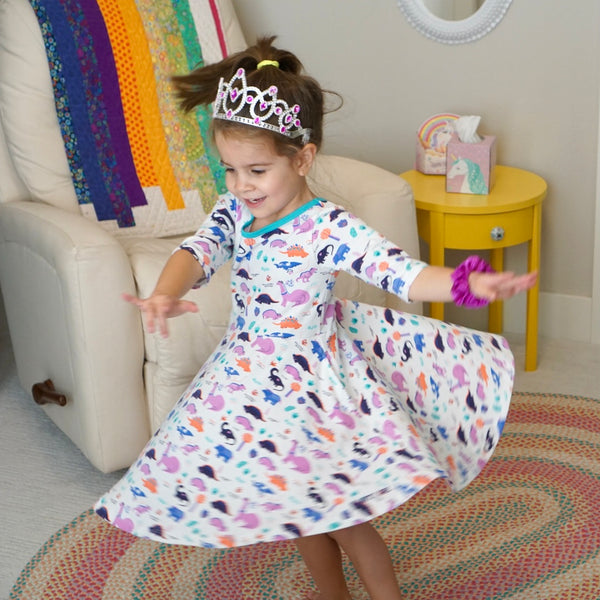 Dinosaur Twirl Dress w/ Pockets
Silky soft pima cotton. Twirl skirt with pockets. Handcrafted with care in Peru. Because girls like dinosaurs, too! 2-10Y 🦖💕 Regular $45, SALE $38.99 + FREE shipping
SHOP NOW →
the SMARTY GIRL story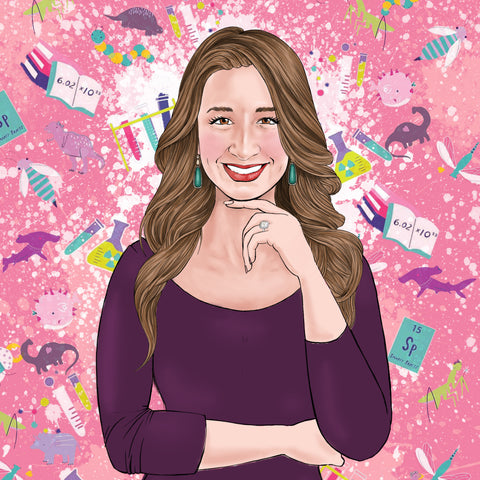 Emilee Palomino, Founder of Smarty Girl
My daughter loves sharks, dinosaurs, robots and airplanes.
But clothes shopping had me puzzled. It seems clothing designers decided girls aren't interested in STEM (science, technology, engineering, math). 
I didn't know anything about starting a clothing line, but I did know that young girls deserve more options than hearts and flowers. 
Lightbulb Moment
Young girls aspire to be what they see.
That's why I created leggings that empower my daughter to be whatever the heck she wants to be. (Bonus: Running this company has empowered me.)
The Smarty Girl brand encompasses my greatest passions — motherhood, female empowerment, art, fashion and STEM.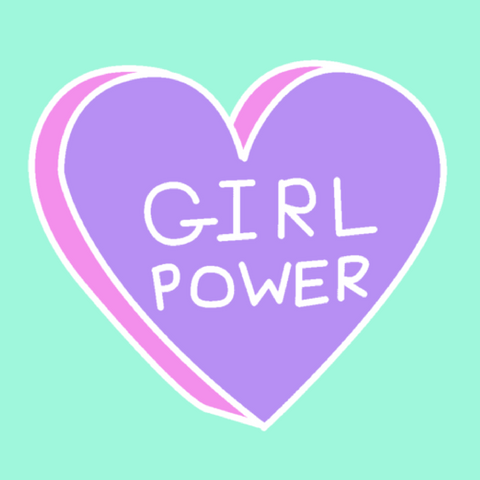 Empower a Girl, Empower the World
I've found a sisterhood of like-minded moms whose fierce girl power energy is shaking up the idea of what young girls are.
Spoiler alert: Our daughters are future doctors, teachers, presidents, astronauts, artists and engineers who will change the world.
more on the 'about' page →
MADE WITH LOVE
Ethical or Bust
Who makes Smarty Girl leggings? That's an important question that I feel good about answering. 
I founded this company on the principle that my products must benefit all involved. Cheap fashion isn't cheap; someone, somewhere is paying.
I'm proud to partner with a small family-run manufacturer in Lima, Peru who is committed to employee well-being. Kids wear Smarty Girl leggings but they will never make them.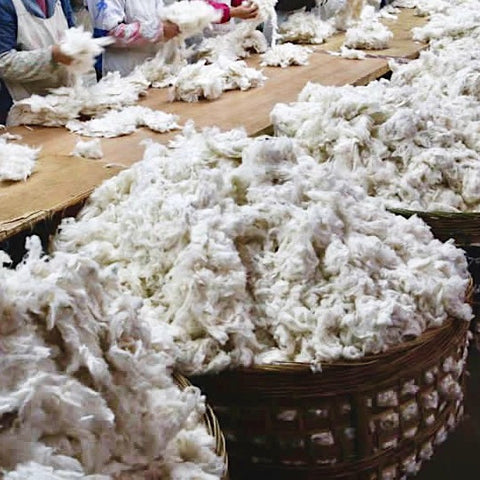 Premium Pima
Smarty Girl leggings are ethically handcrafted from the world's finest Peruvian pima.
Pima is known for being exceptionally soft, durable and absorbent. Its extra-long staple is picked by hand and produces an extraordinary weave that feels similar to satin.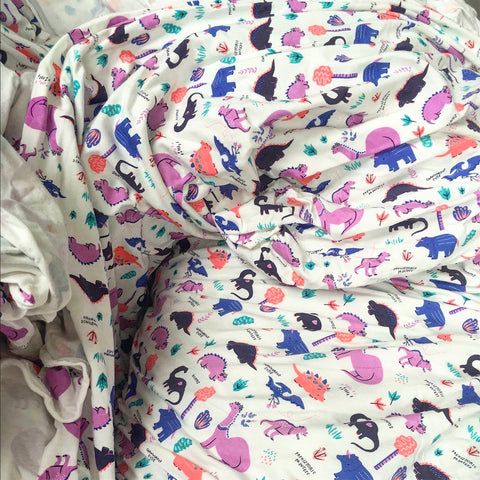 No Detail Too Small
When it comes to quality, I don't compromise.
With a wide comfy waistband, soft sewn-in label, scratch-free embroidery, hefty hang tag and recycled packaging — details are my thing. 
The end result? Boutique-quality leggings with bold and clever designs that you won't find anywhere else.
I hope you love them as much as I do 💗
more on the 'faq' page →